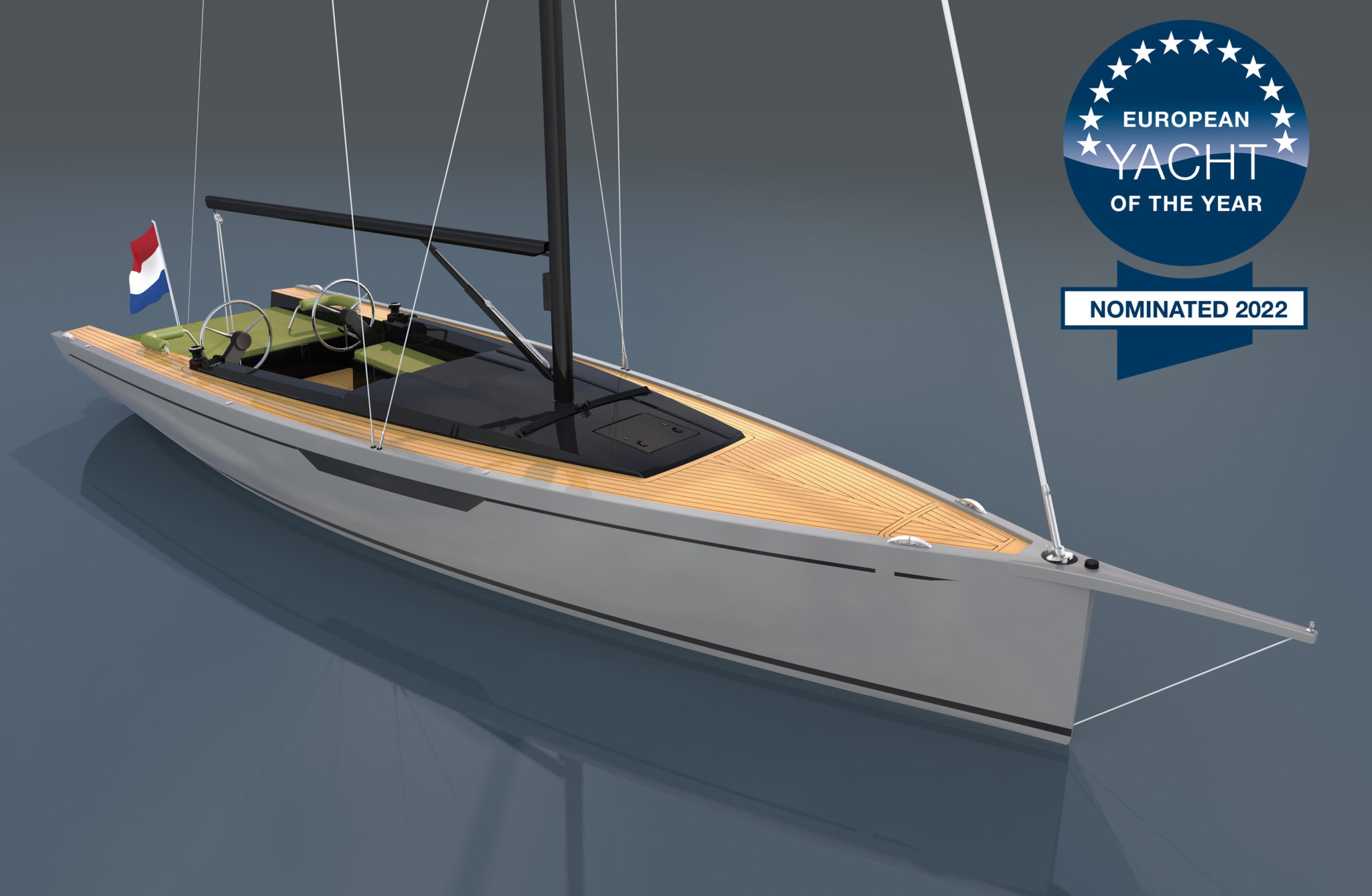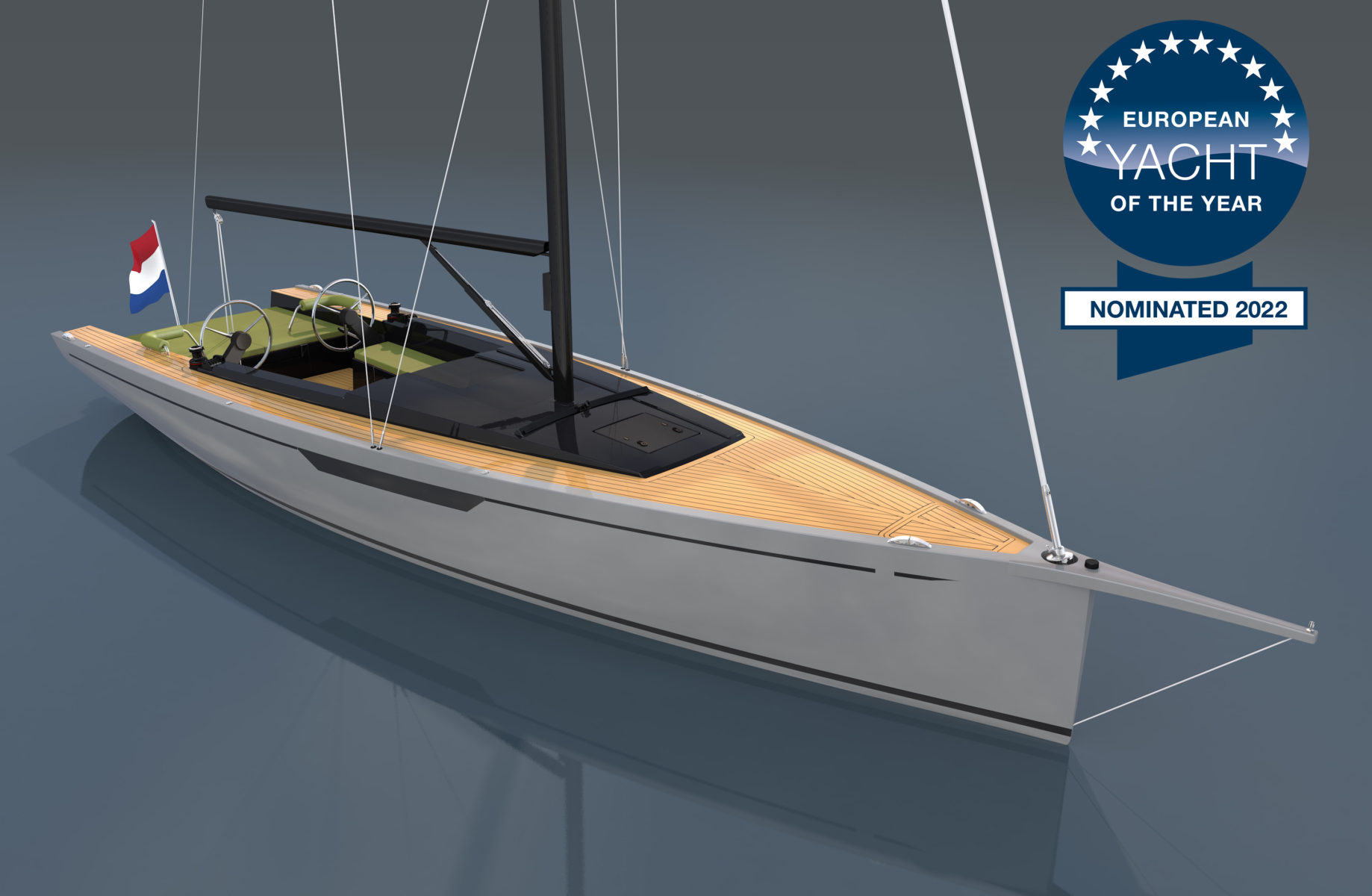 We are very proud and honored for being nominated for the sixth time for the European Yacht of the Year award. This time with our all new Saffier Se 33 Life.
Saffier Yachts has won the most prestigious award in the yachting industry already three times in history, last win was with the Saffier Se 27 Leisure this year.
We are very anxious to finish the boat within three weeks and launch and sail her for the very first time. We are super excited and can not wait to show you our newest daysailer.
In October 2021 we will take part in the seatrial event in Barcelona with the jury members of the best sailing magazine in Europe. The winners of the European Yacht of the Year Awards will be announced during an award ceremony at BOOT Dusseldorf in January 2022. Stay tuned.