Meet the team behind Saffier Yachts
Saffier Yachts is led by the Hennevanger brothers. Together with their team they ensures every Saffier that is being delivered meet the high quality requirements that are so characteristic of each type Saffier.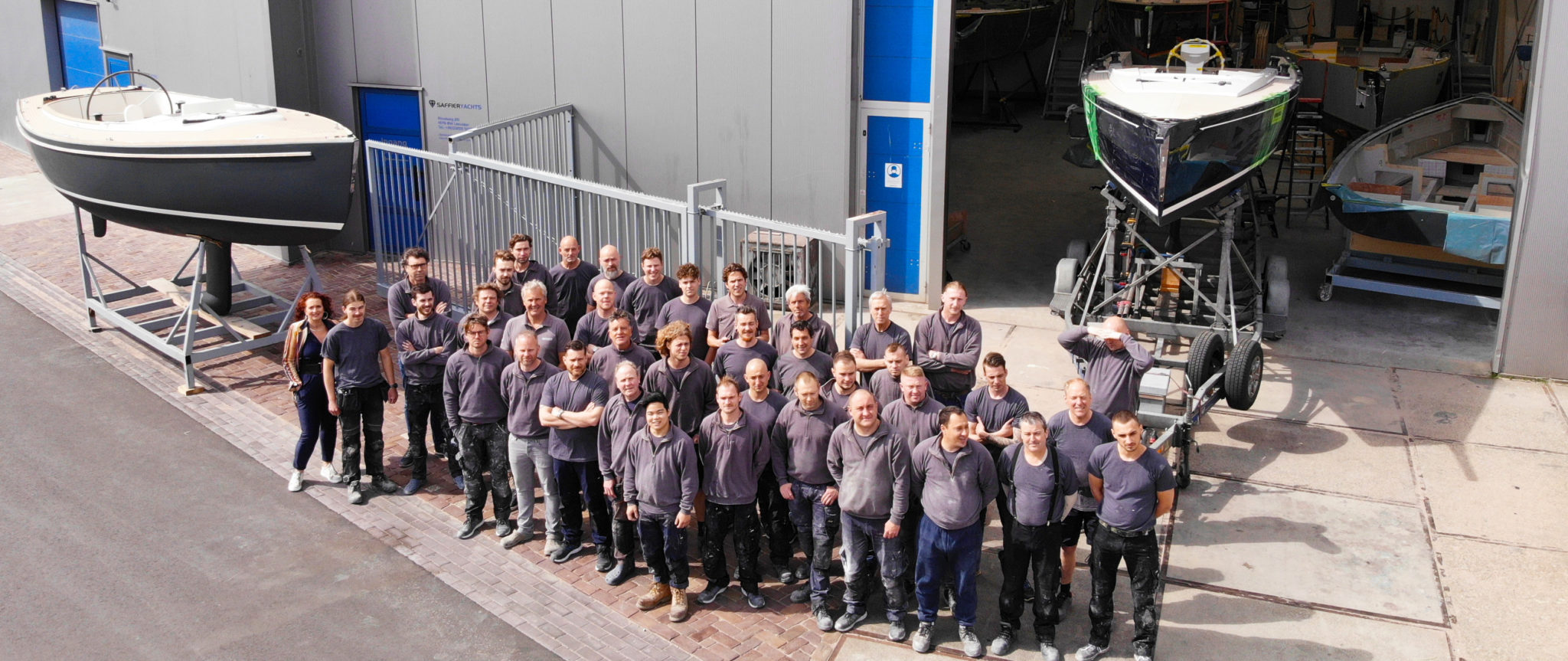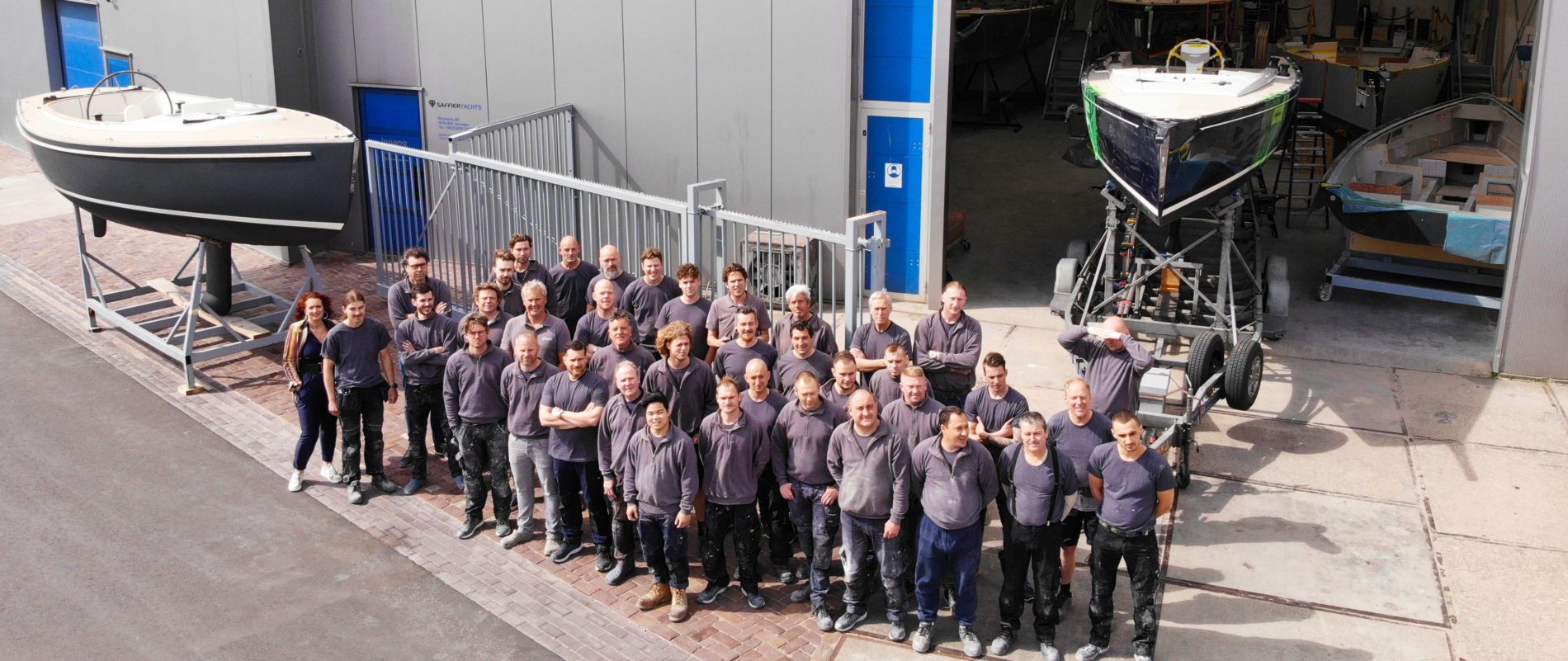 The family Hennevanger
Saffier Yachts was founded by Richard Hennevanger. In the mid 90's, his two sons, Dennis and Dean took the helm of the company. Meanwhile Saffier Yachts has become a full-fledged shipyard with a professional team. The Saffier Yachts works jointly for the quality which is the yard known for.