Saffier Yachts is a Dutch family business with international customers. The shipyard in IJmuiden specialises in manufacturing high-quality finished sailing yachts. On average, 80 to 100 yachts between 6.50 and 14 metres are built each year and delivered all over the world. Saffier Yachts employs 40 to 55 people who take pride in what they make. An employee at Saffier Yachts sees and contributes to the entire building process from the start of construction to the launch. Saffier Yachts has an ambitious growth plan for the coming years to grow both nationally and internationally.
We will do this by expanding our models and building more boats within existing models. But also, by expanding international markets. As a result of this growth plan, there are many internal growth opportunities, and you can continue to develop.
What will you do?
Every Saffier has a high-quality finish, for which we are internationally known. All parts are of the highest quality and thanks to your craftsmanship, the interiors fit perfectly into the hull, the fittings are fitted neatly and all edges are finished expertly.
As  yachtbuilder at Saffier Yachts, you will be part of a team of professionals who are jointly responsible for the quality of our daysailers. With this team, you will build a beautiful product of international level from start to finish.
What are your tasks?
Fitting and installing wooden interiors and composite parts.
Fitting of deck fittings such as cleats, winches, blocks & steering wheels.
Interior parts such as refrigerators, plumbing, hatches and coffee machines.
Performing sealing work to give the boat the luxury finish.
Performing quality control of own work and work of others.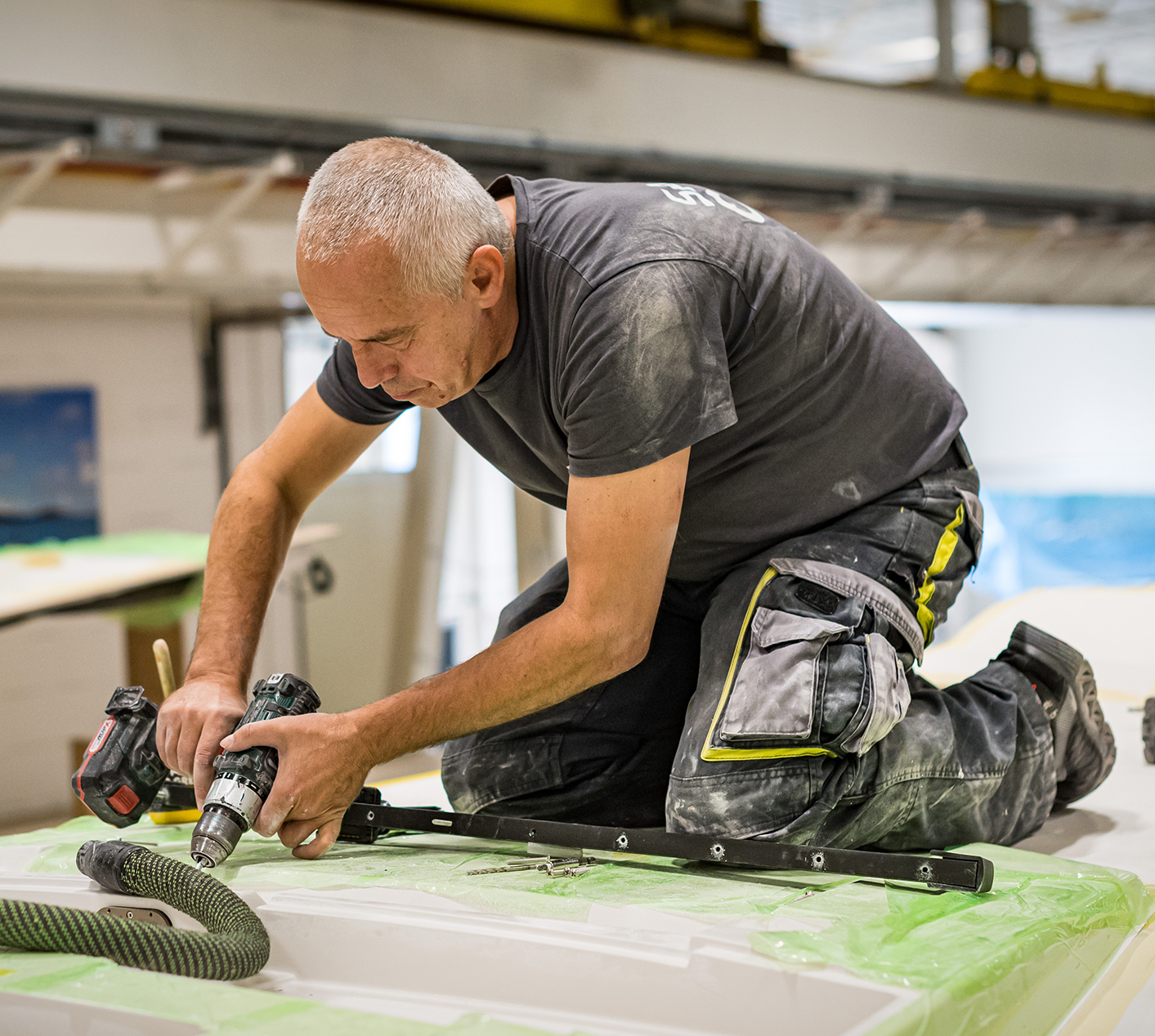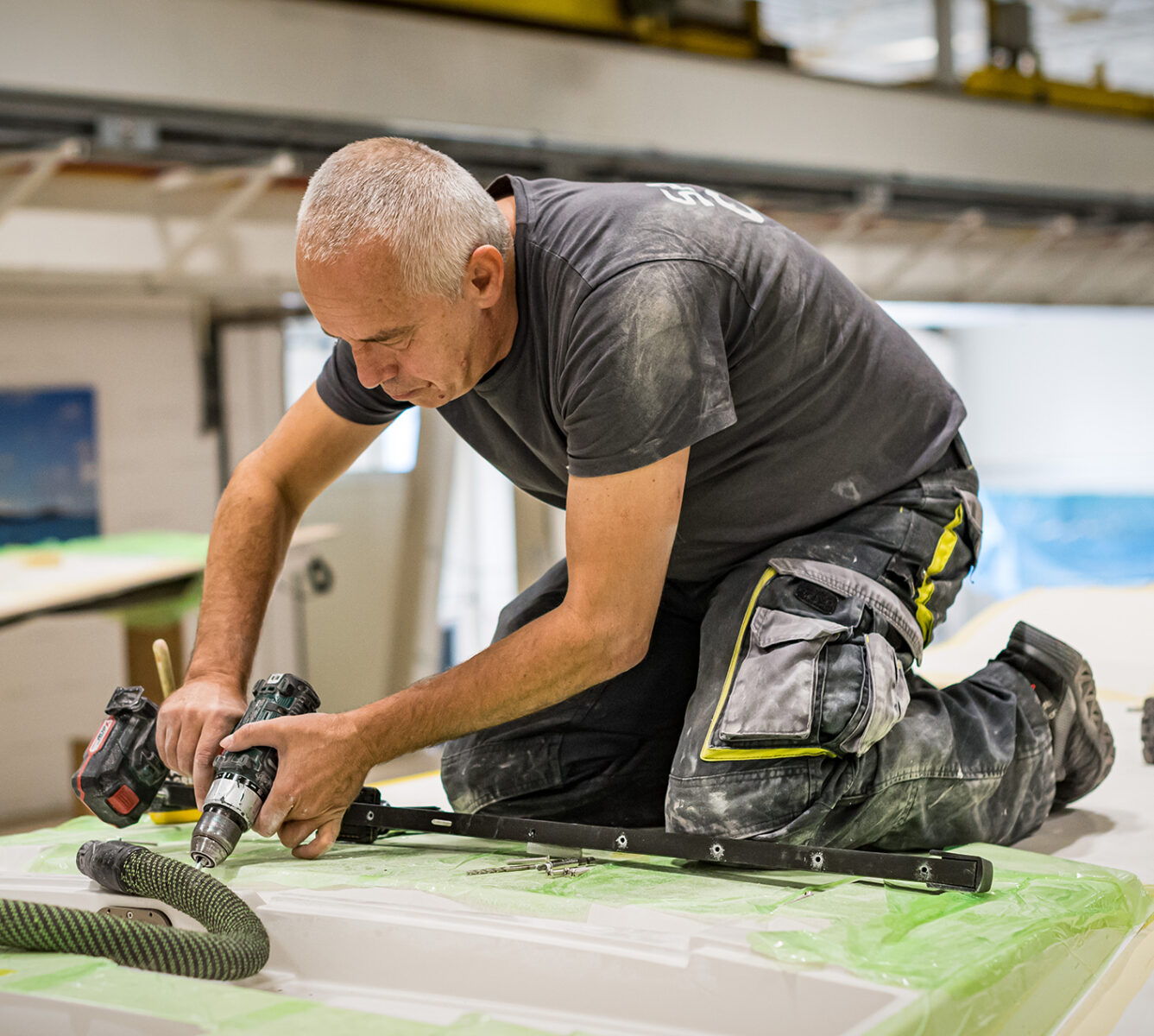 What are we looking for?
You have a passion for boats and technology
Work accurately and strive for perfection
You can work well in a team
1-2 years of work experience
Technical education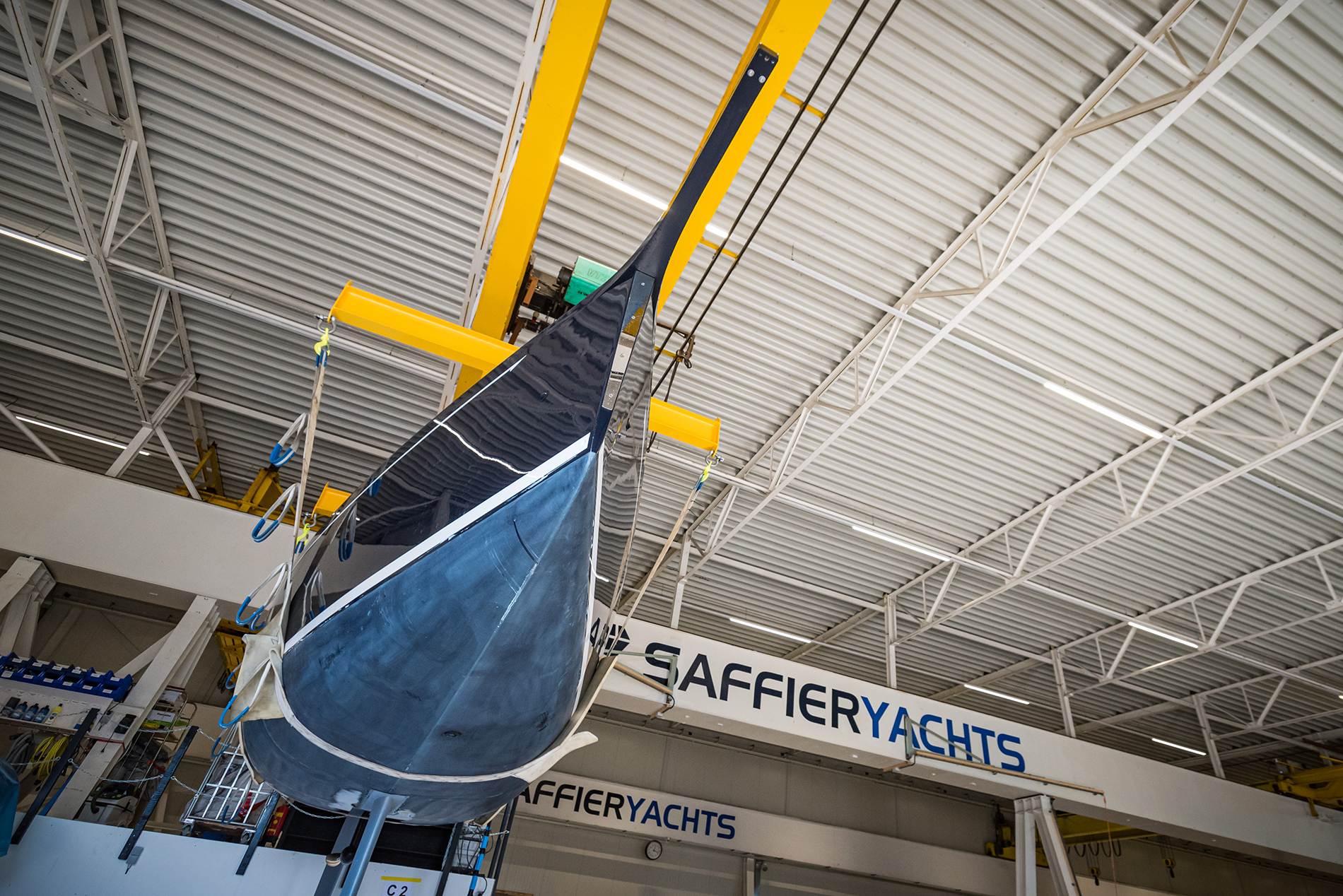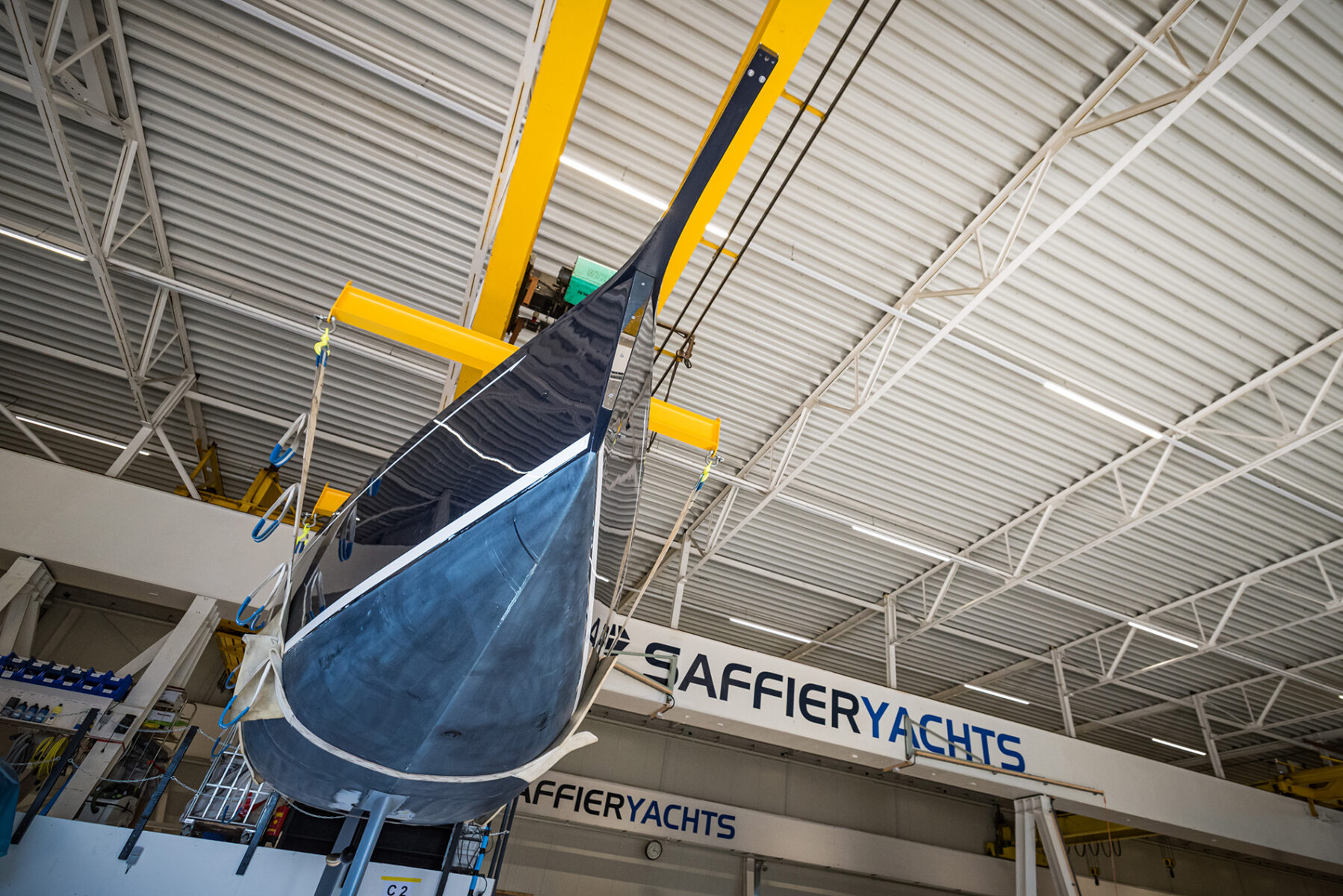 What can you expect?
Working in a state-of-the-art environment with an increasingly international organisation.
You will work in a young and professional team that delivers top performance for our customers every day.
Positive working atmosphere with warm family ambience.
You get the opportunity to develop within the organisation.
Naturally, you will receive excellent terms of employment.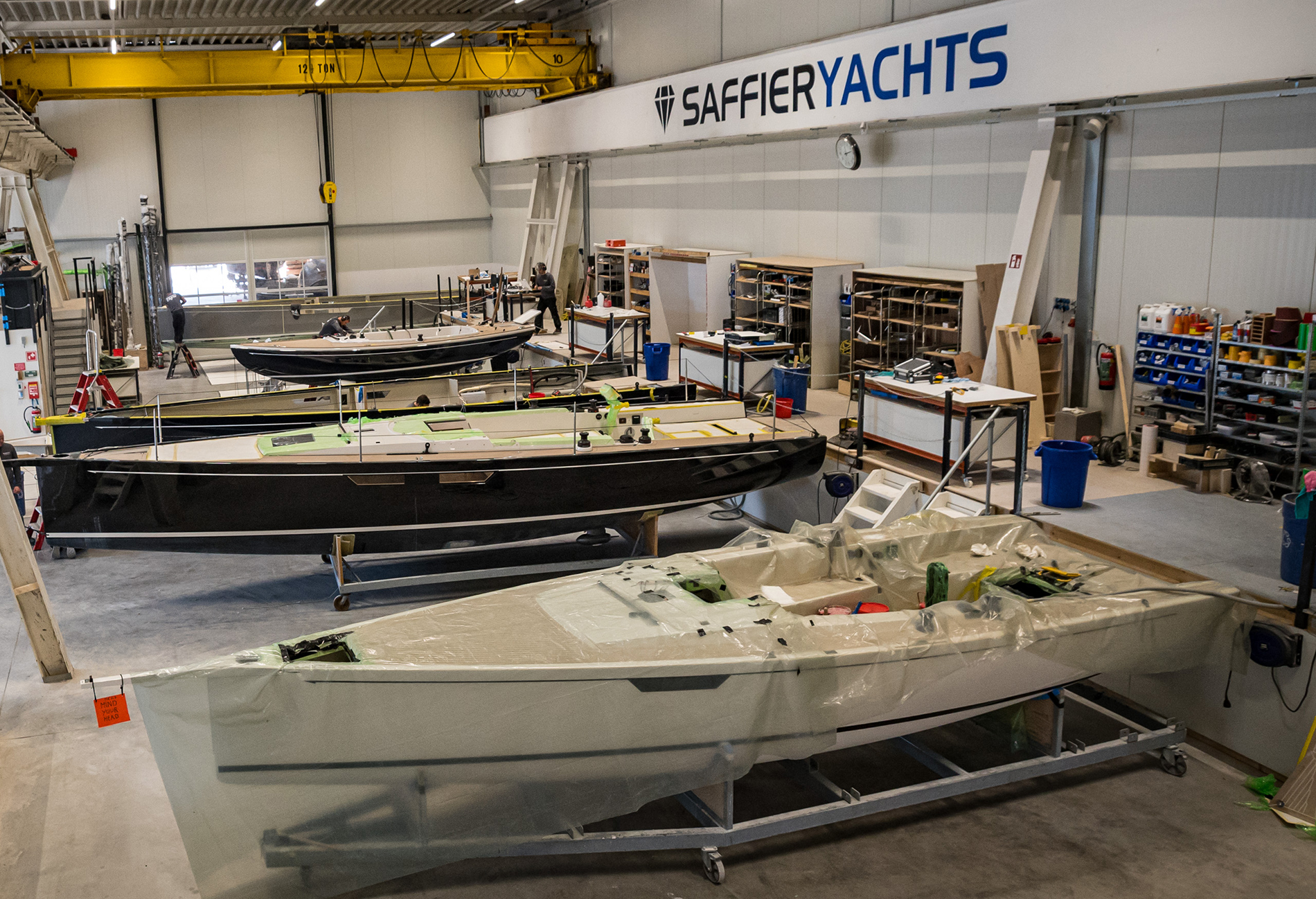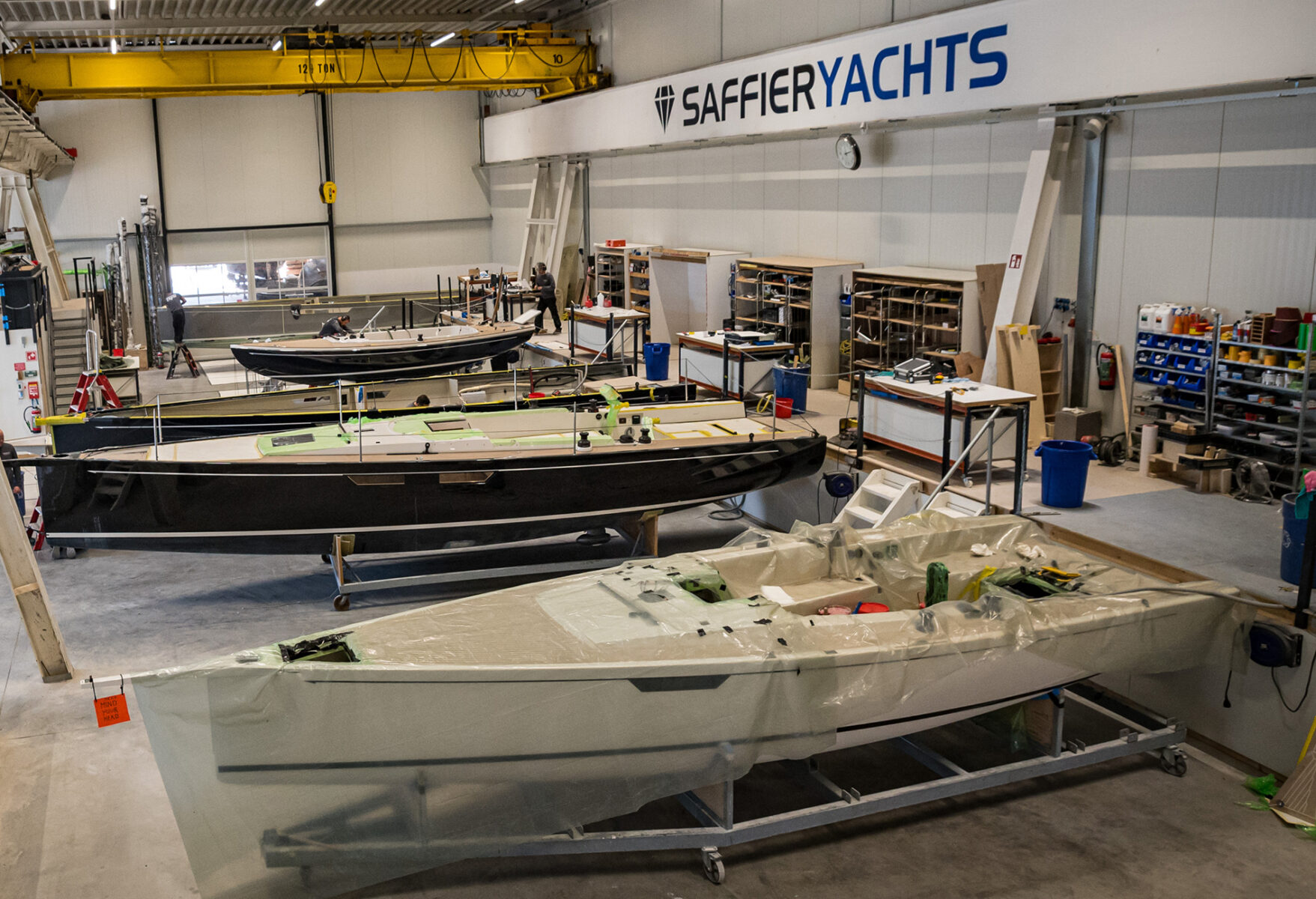 Do you like the challenge of working for a leading, internationally and nationally awarded shipyard and are you looking for work you can be really proud of at the end of the week? Then you are our man or woman!
For applications or questions about this vacancy, please contact Sanne Schuurman on +31 6 25231929 or email [email protected]. Or fill in the application form below. You may of course also drop by.
Application form
"*" indicates required fields
Working at Saffier Yachts