Saffier Yachts is a Dutch family business with international customers. The shipyard in IJmuiden specialises in manufacturing high-quality finished sailing yachts. On average, 80 to 100 yachts between 6.50 and 14 metres are built each year and delivered all over the world. Saffier Yachts employs 40 to 55 people who take pride in what they make. An employee at Saffier Yachts sees and contributes to the entire building process from the start of construction to the launch. Saffier Yachts has an ambitious growth plan for the coming years to grow both nationally and internationally.
We will do this by expanding our models and building more boats within existing models. But also, by expanding international markets.
As a result of this growth plan, there are many internal growth opportunities, and you can continue to develop.
Open application
Saffier Yachts is always developing, and we are always looking for enthusiastic people with a passion for our product. Is your desired vacancy not listed on the website, but do you see yourself working at our shipyard and are you an enthusiastic sailor, technically gifted, a marketing talent, a sales expert or do you have other talents you think Saffier Yachts needs? We would love to hear from you.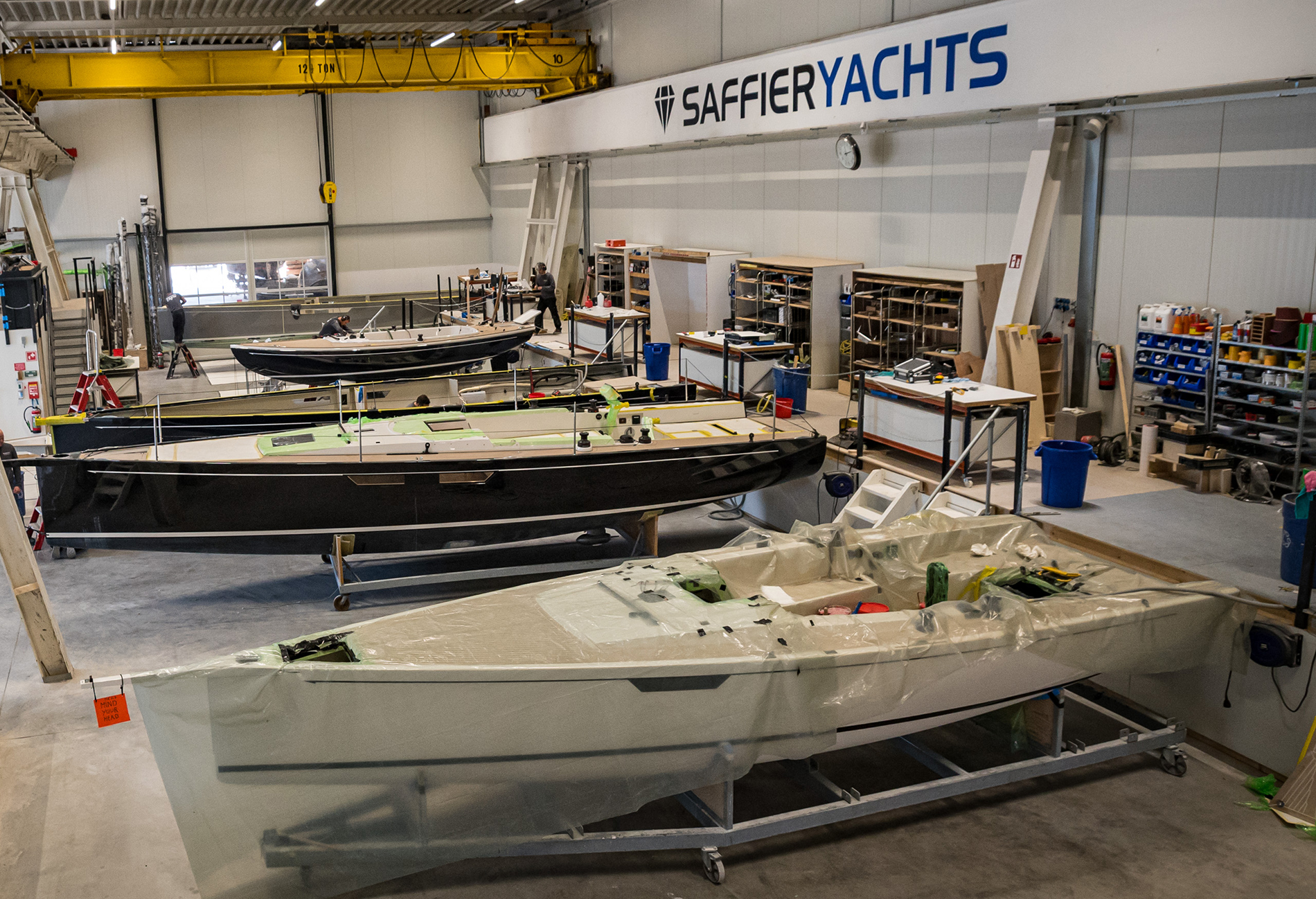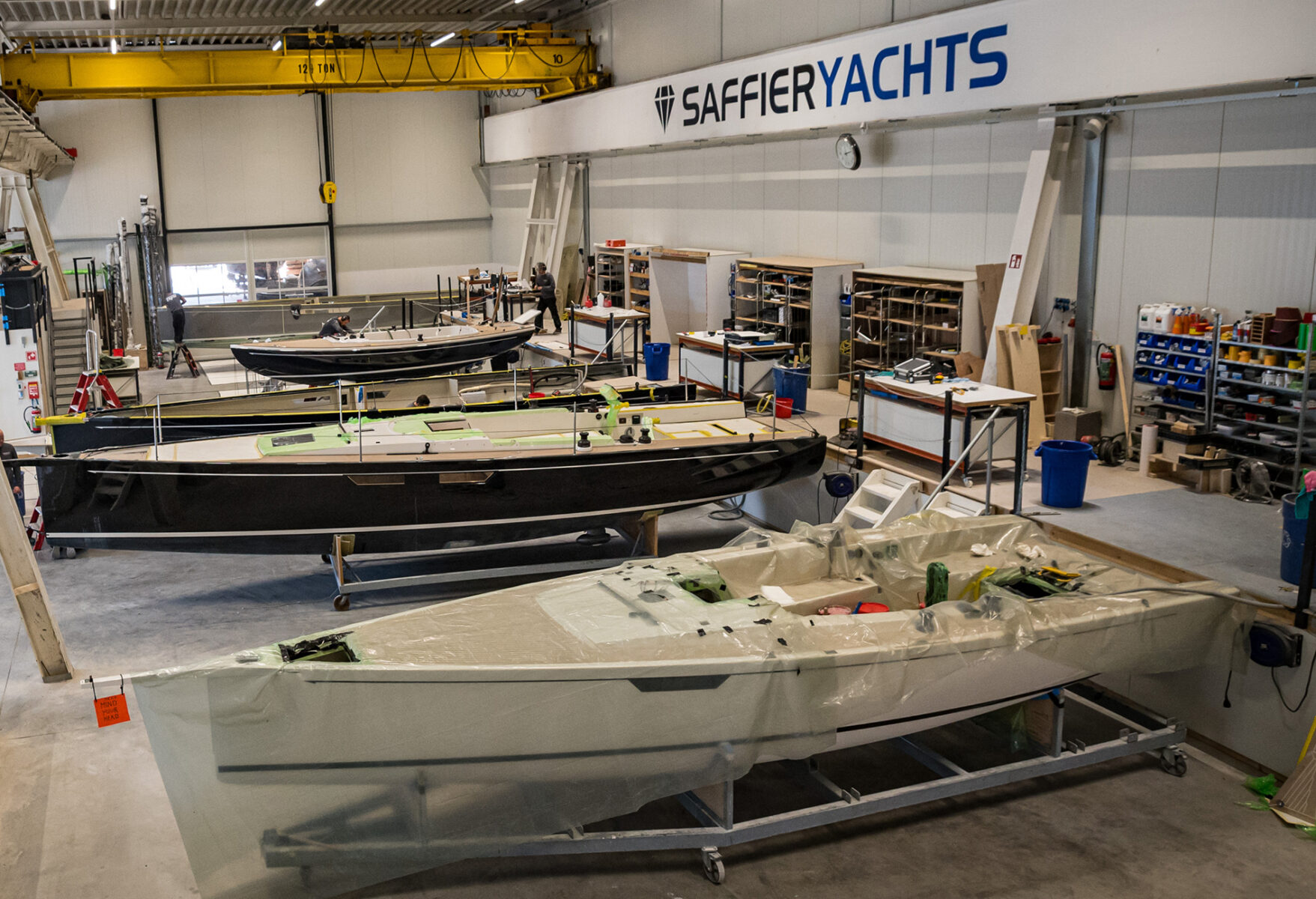 For applications or questions about this vacancy, please contact Sanne Schuurman on +31 6 25231929 or email [email protected]. Or fill in the application form below. You are of course also welcome to drop by.
Application form
"*" indicates required fields
Working at Saffier Yachts