Furniture maker/ (ship) interior builder
Do you want to help build luxury day sailors at the highest level? Do you like to apply craftsmanship, creativity and quality in your work? And are you looking for work where you really contribute and can be proud of at the end of the week? Then read on immediately.
The function
As a furniture maker/ (ship) interior builder your work will consist of manufacturing and placing furniture in the boat. You work from drawing and make sure the furniture fits perfectly in the boat. You are responsible for your own work. You will be supervised by the foreman of the respective model.
In addition, you will be involved and challenged to think along and collaborate on the development of our new model.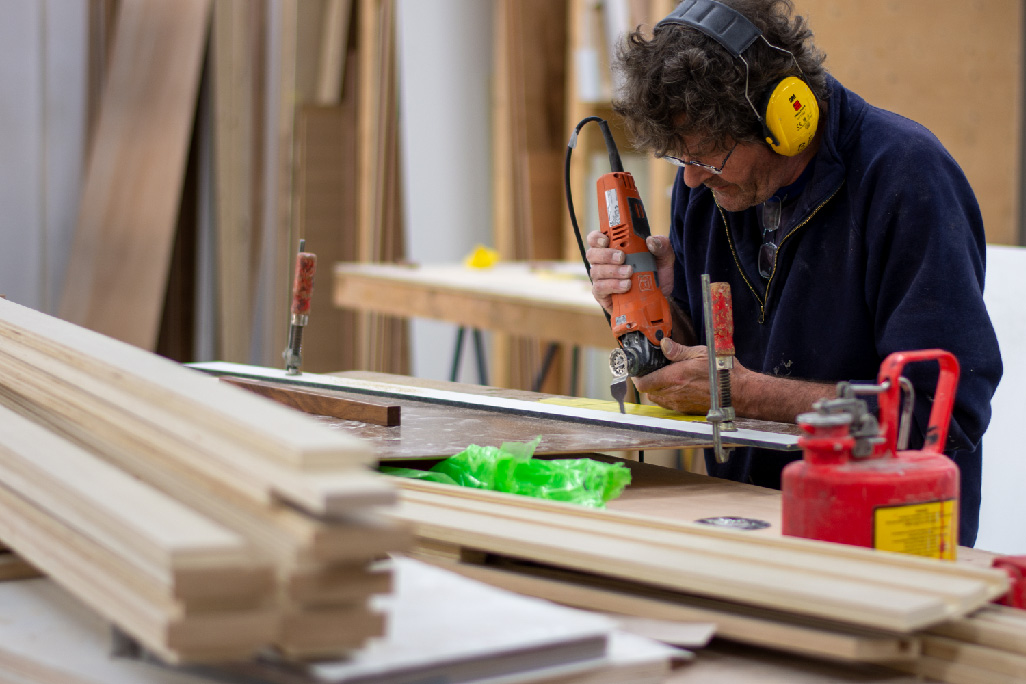 The profile
You have an intermediate vocational education in the direction of furniture maker and/or (ship) interior builder;
 You have at least 2 years work experience in shipbuilding, interior construction or related fields;
You can read drawings and work with various types of wood;
 You can work well both independently and in a team;
 You can organize well and keep an overview, and you think along and come up with ideas;
 You strive for high quality and want to improve continuously;
You have a good command of the Dutch or English language.
What we offer
We offer you, in addition to a good salary, the opportunity to continue to develop within a state-of-the-art environment with international allure.
 You will work in a professional team within an inspiring working environment;
Positive and informal working atmosphere with short lines and warm family ties;
Pension plan, travel allowance and days off for a good work-life balance.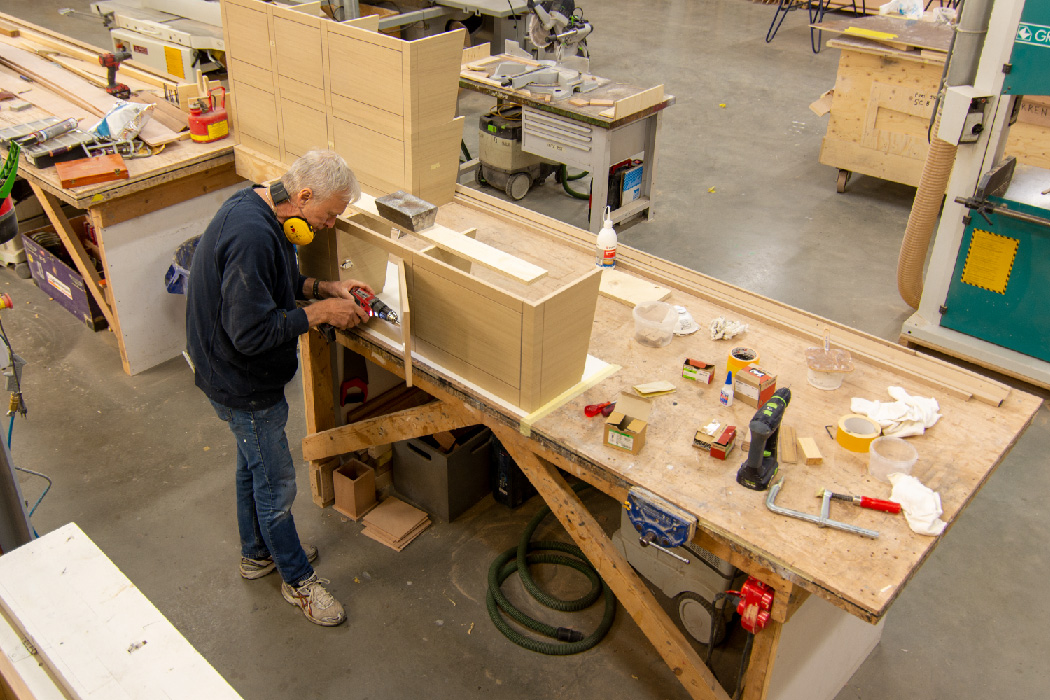 Nice job?
Then we would like to invite you to apply directly. Send an email with a short description about yourself and your resume to: [email protected]
Would you like to receive more information first? Then contact Sanne Schuurman at telephone number: 06-25231929.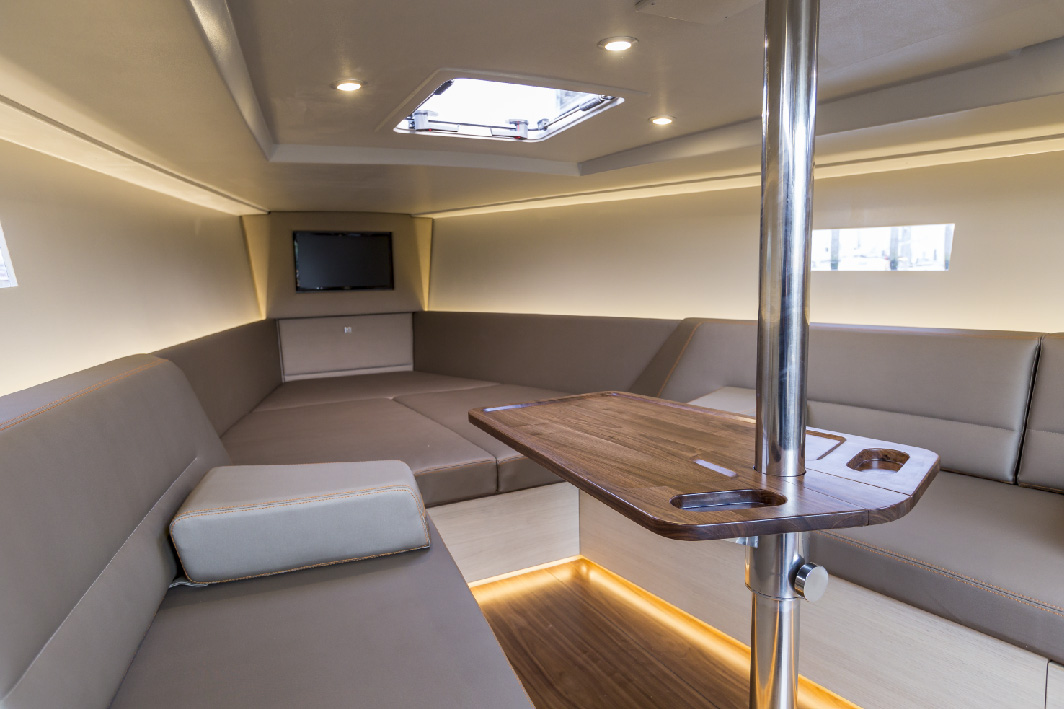 Saffier Yachts
Saffier Yachts is a Dutch family business with international clients. The yacht yard in IJmuiden specializes in manufacturing high-quality finished sailing yachts. On average, 150 yachts between 6.50 meters and 14 meters are built each year and exported all over the world. Saffier Yachts employs 70 people who take pride in what they make. An employee at Saffier Yachts sees and contributes to the entire building process from the start of construction to the launch. Saffier Yachts has an ambitious growth plan for the coming years to grow both nationally and internationally. We will do this by expanding our models and building more boats within existing models. But also by expanding international markets. Because of this growth plan, there are many opportunities for internal growth and you can continue to develop.