Online marketing employee with passion for content
Saffier Yachts is a Dutch family business with international customers. The shipyard in IJmuiden specialises in manufacturing high-quality finished sailing yachts. On average, 80 to 100 yachts between 6.50 and 14 metres are built each year and delivered all over the world. Saffier Yachts employs 40 to 55 people who take pride in what they make. An employee at Saffier Yachts sees and contributes to the entire building process from the start of construction to the launch. Saffier Yachts has an ambitious growth plan for the coming years to grow both nationally and internationally.
We will do this by expanding our models and building more boats within existing models. But also, by expanding international markets.
As a result of this growth plan, there are many internal growth opportunities, and you can continue to develop.
Will you make Saffier Yachts the new Red Bull?
What do you think of when you think of luxury high-end performance goods? Porsche, Ferrari, Rolex? Will you ensure that Saffier Yachts belongs in this list even faster and better worldwide thanks to your work?
In a stimulating environment with plenty of room for development in a fast-growing company with international atmosphere that builds beautiful, luxury sailing yachts, we are looking for a new colleague.
Within our sales team, as Online/Content Marketing employee you will be responsible for managing, analysing and optimising all of Saffier Yachts' online channels. You will also create creative content that encourages followers and reactions and ensures interaction with our target groups.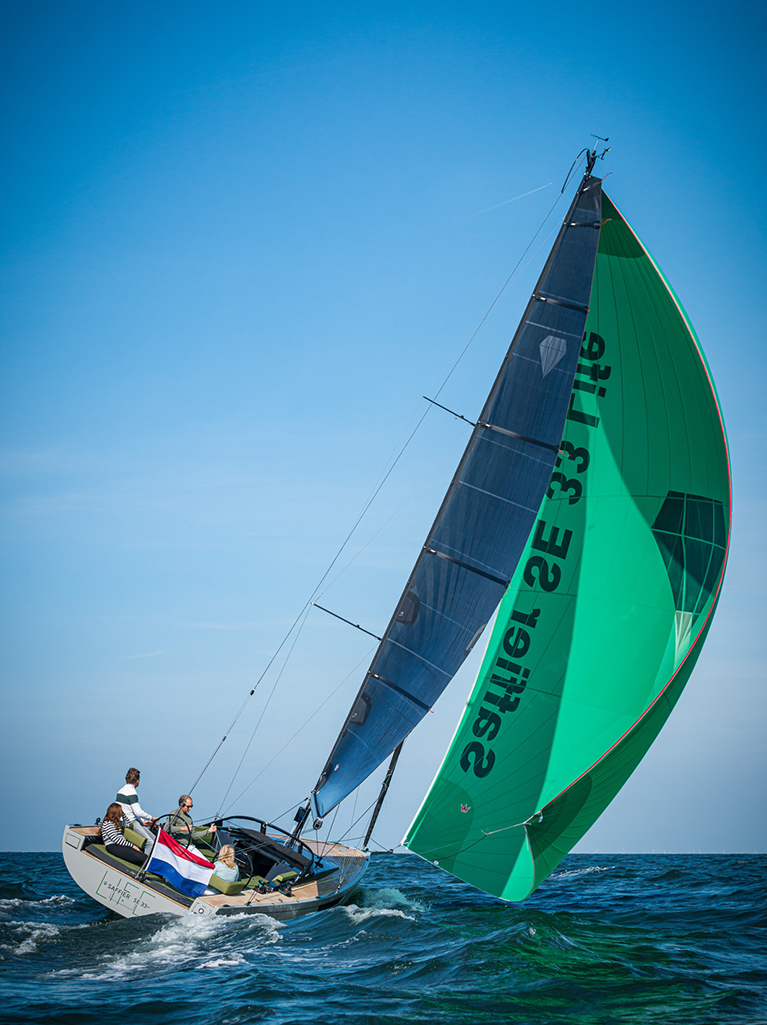 What will you do?
Integrating and linking marketing systems and channels
Creating, analysing and improving social media content
Google Analytics, conversion optimisation
Data crunching and presenting monthly results
Email marketing
Supporting marketing/sales events
You manage, optimise and maintain our email marketing campaigns
You have an active role in improving our online presence
Working closely with the team, you are responsible for the content calendar and outlining and fleshing out the online marketing plan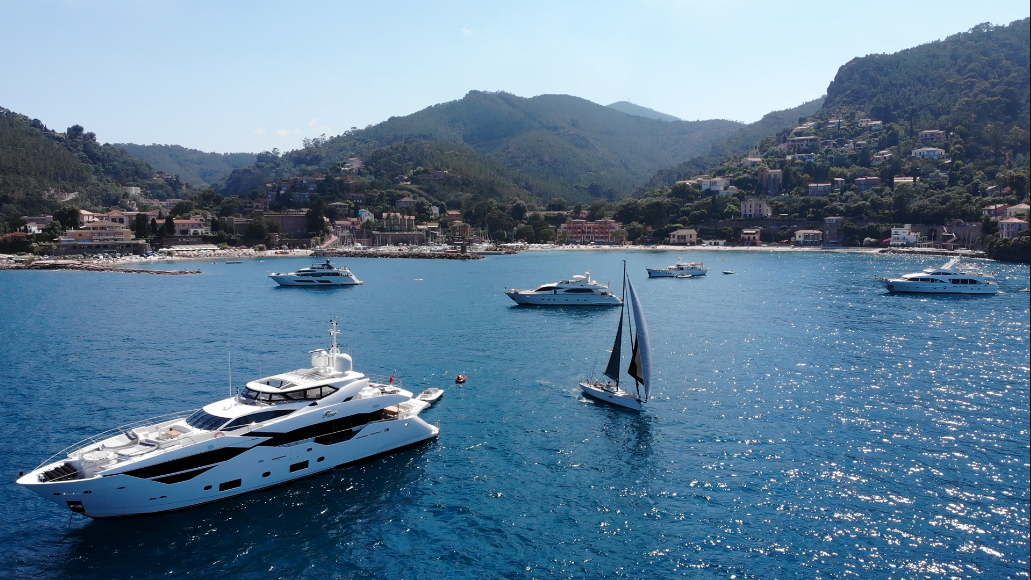 The coolest tools to create content with
To create this content, you will have the coolest tools at your disposal such as a 480-horsepower Rib, or a fully waterproof drone to capture the boats in full action.  Trips to the country for content at set times. Of course, the latest iPhone to generate instant content. Furthermore, all the online tools for editing in order to present the end result in the best possible way.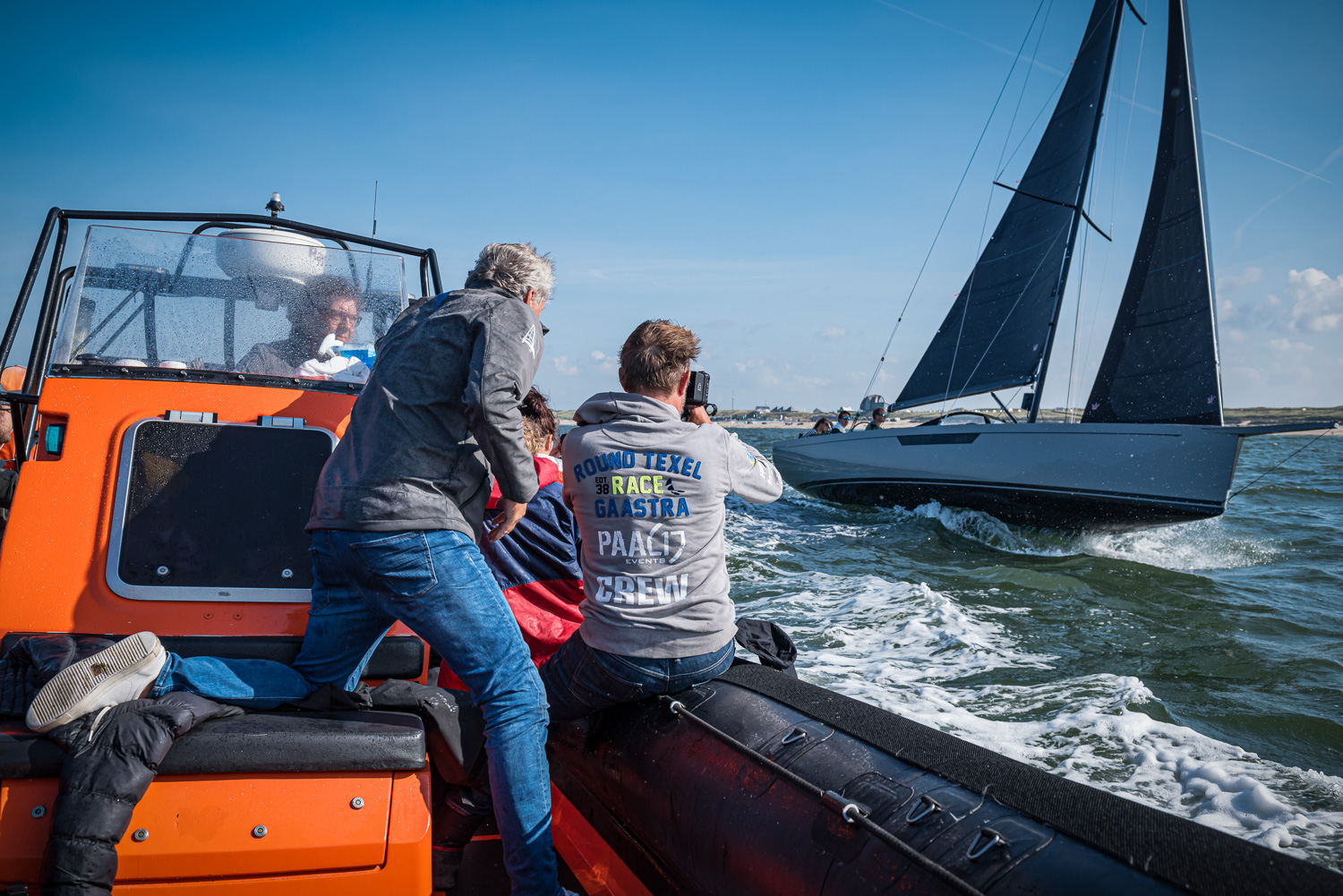 Skills
Bachelor degree working and thinking level
You are a sailor or have a great affinity with it.
You have a sharp pen and write effortlessly in both fluent Dutch and English (preferably native) and also speak a third European language (French or German is an advantage).
You are analytical, creative and conversion-minded.
You have mastered Adobe Photoshop, InDesign (possibly other Adobe programmes) & Hubspot
You have knowledge of setting up, maintaining and optimising online marketing campaigns
You are completely at home within social media such as Facebook, Twitter, LinkedIn, Instagram and Tiktok.
You have a competitive spirit, because you want to be ahead of the competition when it comes to online marketing. Hence, you are always hungry for figures rolling out of the systems and absorb new trends and online developments. And finally, you are also proactive and take initiative.
Accurate and precise. A go-getter who does not give up easily. Results-oriented.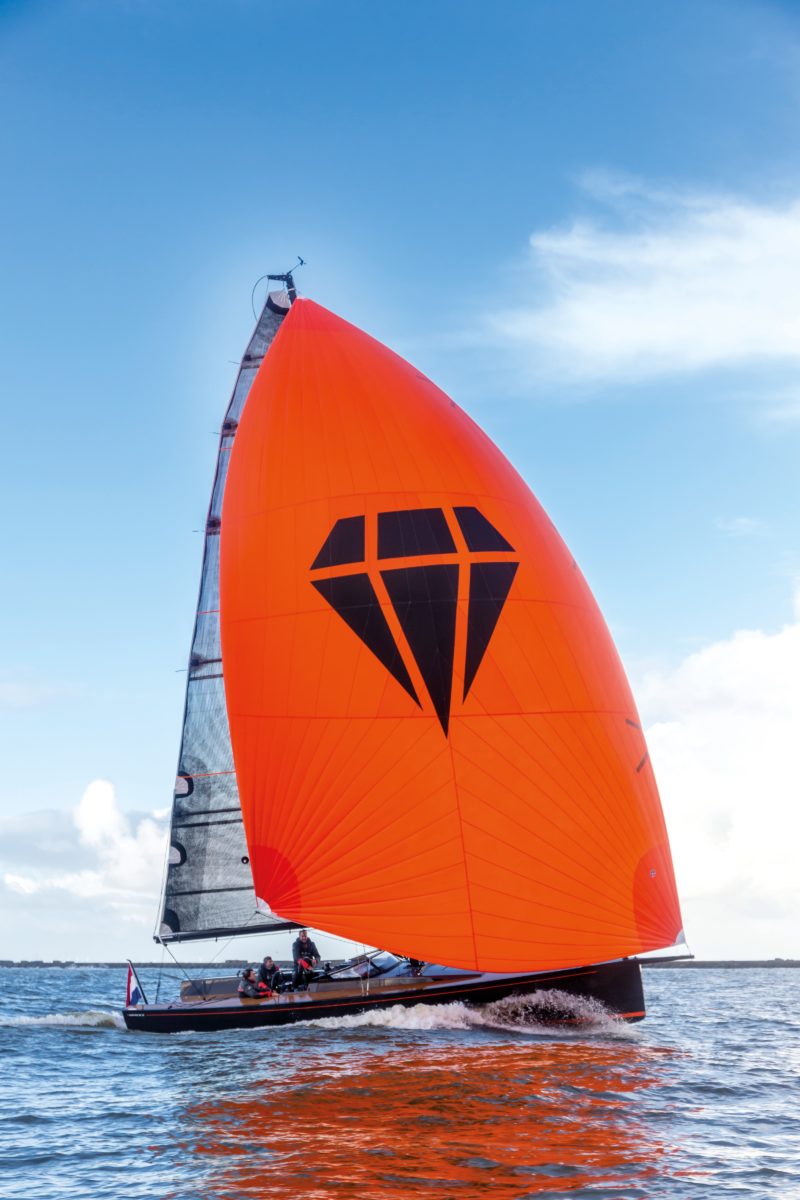 Do you enjoy the challenge of working for a leading international and national award-winning yacht yard and are you looking for work you can be really proud of at the end of the week? Then you are our man or woman!
For applications or questions about this vacancy, please contact Sanne Schuurman on +31 6 25231929 or email [email protected]. Or fill in the form below. Of course, you can also drop by.
Application form
"*" indicates required fields
Working at Saffier Yachts