Saffier Yachts is a Dutch family business with international customers. The shipyard in IJmuiden is specialized in the manufacture of high-quality finished sailing yachts. On average there are per year 80 to 100 yachts built between 6.50 meters and 14 meters all over the world be exported. Saffier Yachts employs 40 to 55 people who are proud of what they make. An employee at Saffier Yachts sees and contributes to the entire construction process from the start of construction until the watering. Saffier Yachts has an ambitious growth plan for the coming years grow nationally and internationally. We do this by expanding our models and more build boats within existing models. But also by expanding international markets.
Because of this growth plan, there are many opportunities for growth internally and you can continue to develop.
Are you looking for a cool internship, where you fully participate in the sales and marketing team and you can learn and do a lot in the field of online marketing/e-commerce/organization fairs? Do you have an affinity with sailing, water sports and/or yacht building? Do you have a good one learning and working mentality and do you have an eye for quality? Then Saffier Yachts has the ideal one for your internship. Read on immediately!
The function
As a marketing intern you contribute to the growth of our visibility and brand awareness (both offline and online). You will play an important role in setting up, executing and evaluating various (online) campaigns and projects. You also support the sales team with regard to the organization of fairs and events.
What are your duties:
(Co-)responsible for managing, analyzing and optimizing all online channels from Saffier Yachts;
Devise and write creative content that encourages following and reactions;
Support marketing and sales events;
Writing and formatting monthly newsletters for customers with the latest news, new products and upcoming events.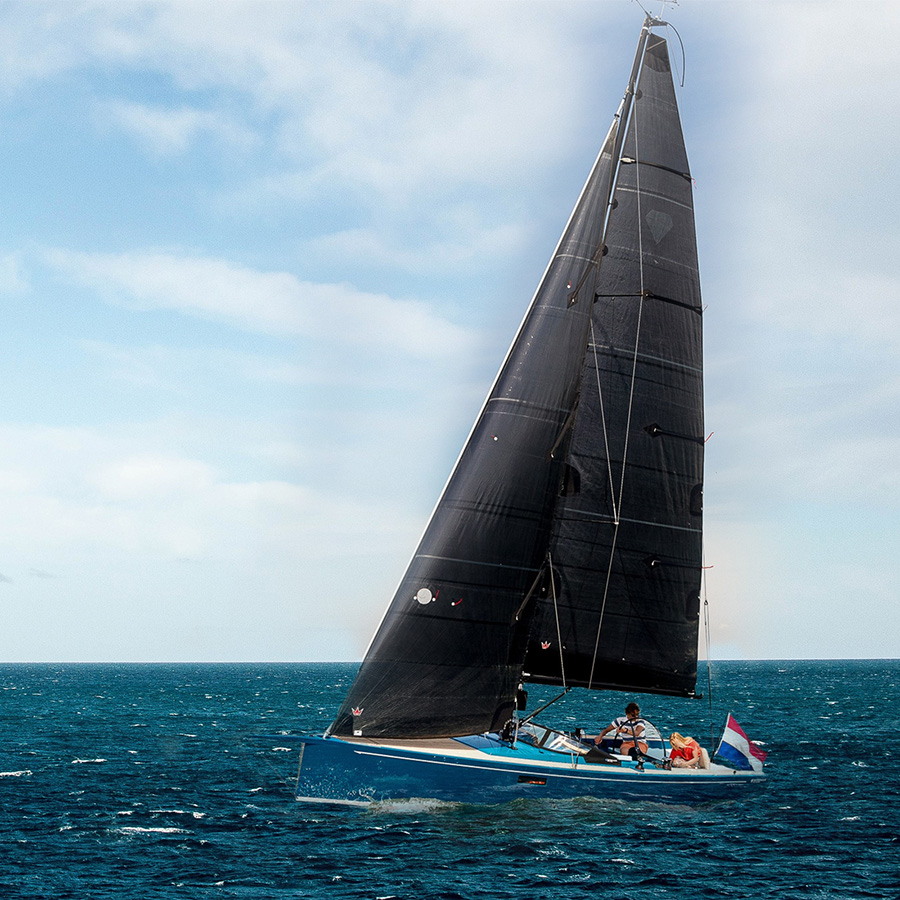 The profile
You are following a higher vocational education in Business Administration/Commercial Economics (Marketing/Online Marketing)/International Business;
You are someone who can work well in a team, is collegial and also yourself work independently and proactively;
You are interested in the fields of online marketing & social media and you are good on the aware of the trends;
You can organize well and keep an overview and you think along and come up with creative content ideas;
You have an excellent command of Dutch and English (word & writing) and you can create content yourself to write;
You have an affinity with sailing/water sports.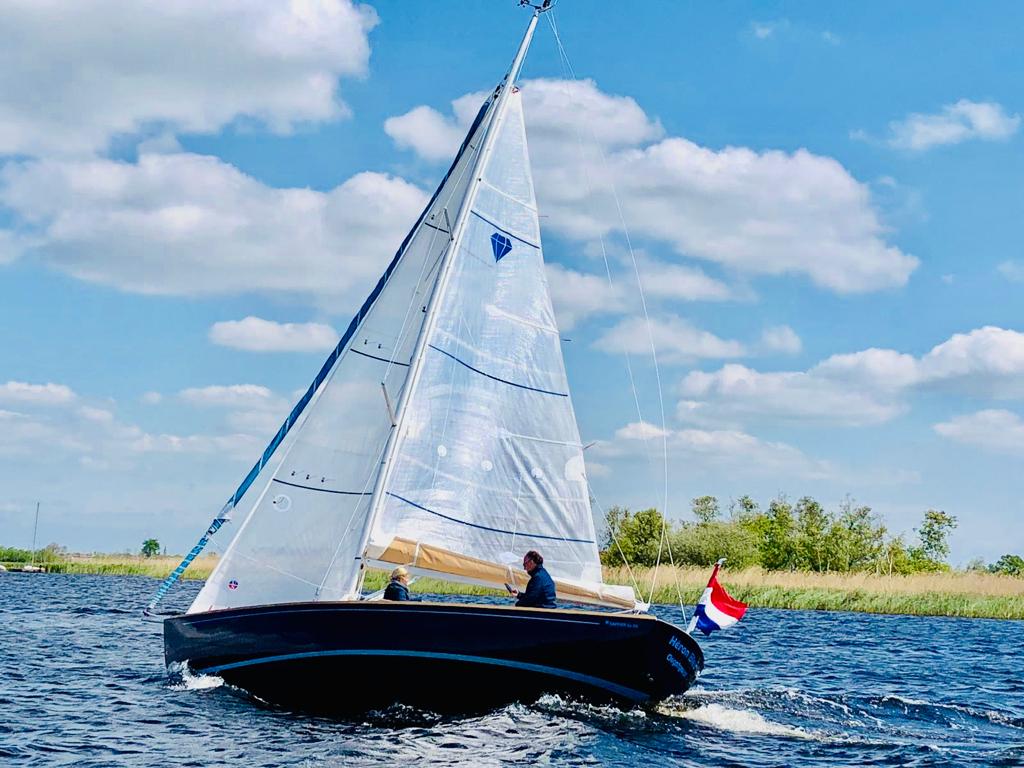 We offer
We offer you the opportunity to continue to develop during your internship within an enthusiastic and enthusiastic team in an inspiring yacht building environment of international allure. As an intern you will receive an excellent internship allowance! This concerns an internship vacancy for the internship period from December 2023, for 4/5 months and 4 or 5 days a week. There are also other options in consultation.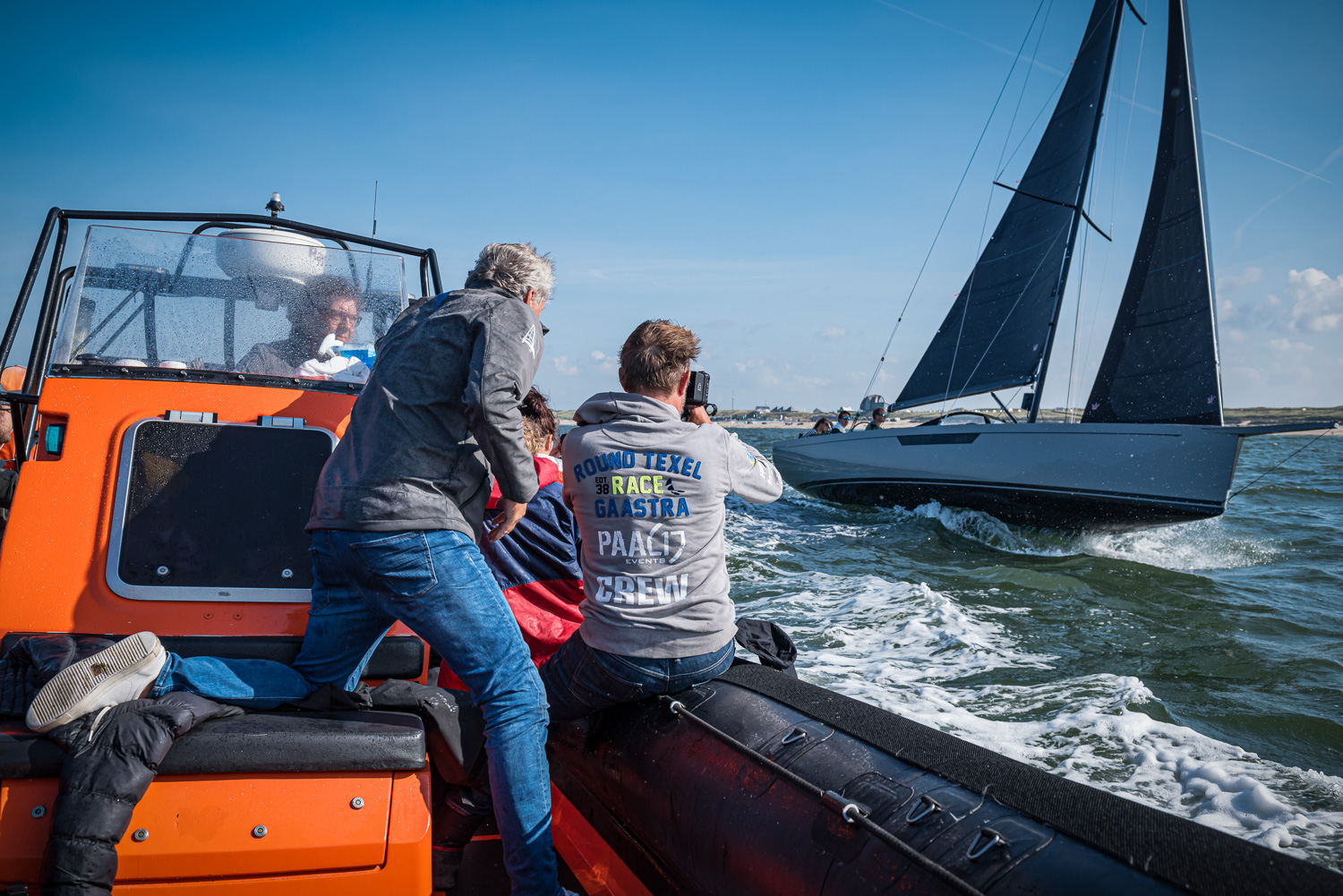 Nice job?
Then we would like to invite you to apply directly. Send an email with a short description about it yourself and your resume to: [email protected]. Would you like to receive more information first? Please contact Sanne Schuurman at phone number: 06-25231929.
Or fill in the form below. Of course, you can also drop by.
Application form
"*" indicates required fields
Working at Saffier Yachts